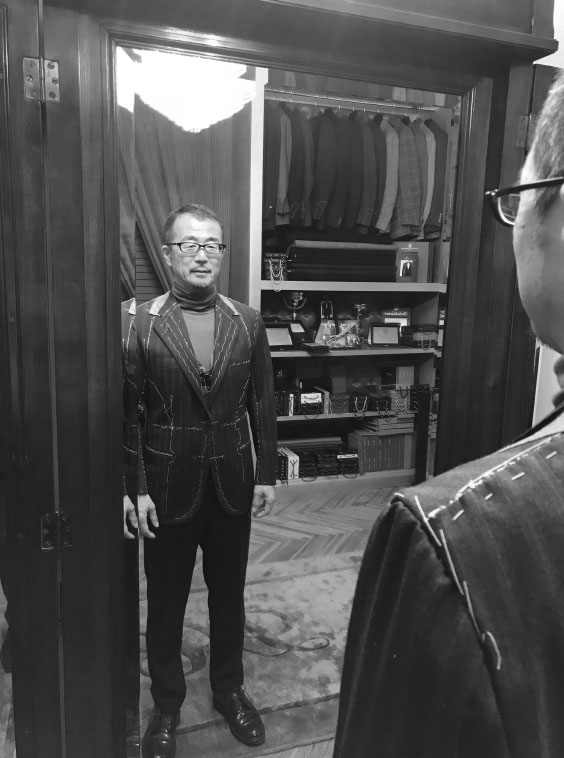 Consultant – Hiro Yano cooperates with the suppliers from the research of materials and new designs, adapting them to the demands of the market. In order to do this, Hiro Yano works at sales statistics and market researches, always staying updated about the latest trends.
Sales agency – the sale campaigns take place during the sector expositions (for example among others is Pitti Uomo in Florence) and in the showrooms of suppliers. The sale campaign continues following in Tokyo four times a year and in the most important European capitals.
Sale follow up – Future2000 takes care of the after-sale assistance too. The company follows all the steps of the process, from production to necessary documents control for export of the merchandise. However, that's not all: Future2000 takes care of the payment regulation and delivery, solving unexpected problems in order to proceed the orders as soon as possible.
Customization – the company supports the clients in case they need to create their own label or if they want to make new and more personalized products. Future2000 can satisfy this necessities, passing to trusting suppliers the requests of the clients and taking care of all the production process (from prototype realization and eventual modifications of production, through quality control up until delivery and payment).